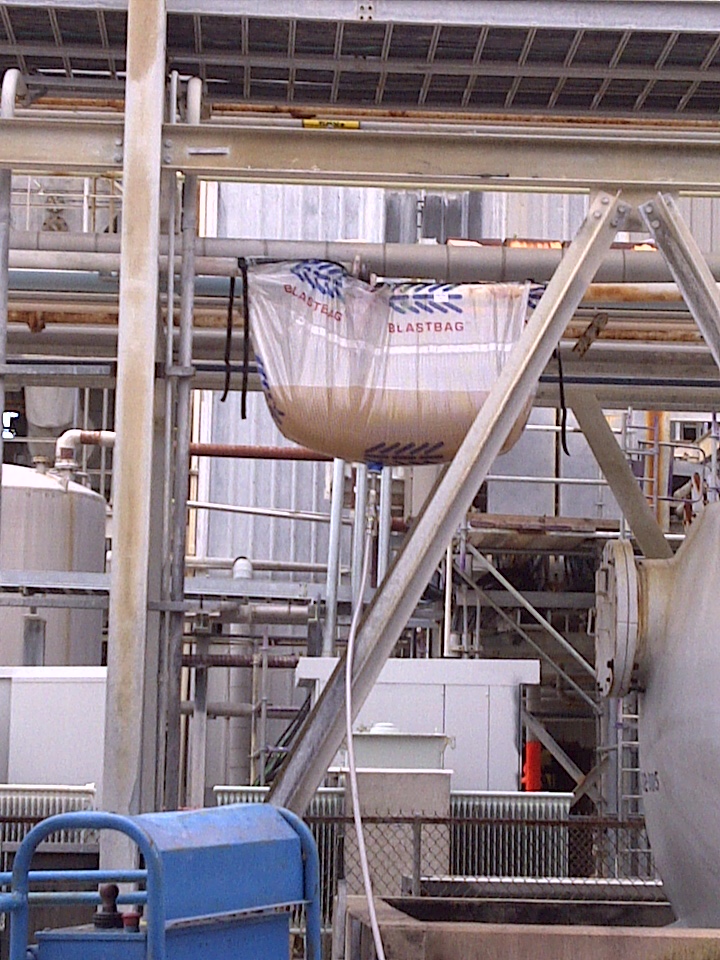 Application
The Flange Wrap is the perfect tool for first time line breaks. With Velcro entry points on the sides, it is simple to encapsulate your wrenches to break a flange and contain any residue liquid left. While you may not have any liquid on some breaks, it only takes one uncleared line to wish you had contained it. Flange Wraps should be stocked and used on every line break you have. Best of all, they are cheap enough that you can throw it away afterwards to avoid cross contamination or timely cleaning costs to reuse it.

While sold separately, you should always buy a Ball Valve Assembly with the Flange Wrap unless you have one handy. Without this piece, you will need a hose constantly connected to the Flange Wrap. If you purchase this assembly from us, you can easily hook up a hose to the Ball Valve Assembly and open up the valve to let it drain if you have a leak.
Our standard sizes are set to the pipe size. If the flange rating is greater than 450lbs you will need to go up one size, or have a customized wrap built.
Standard Sizes: 2" 4" 8" 16" 24" 36"